about
Specializing in lifestyle fitness that integrates evidence based, personalized programming to help you:

• Set yourself up to age well
• Stave off disability and chronic disease
• Manage current chronic diseases (LINK) through exercise therapy
• Set and achieve personalized fitness goals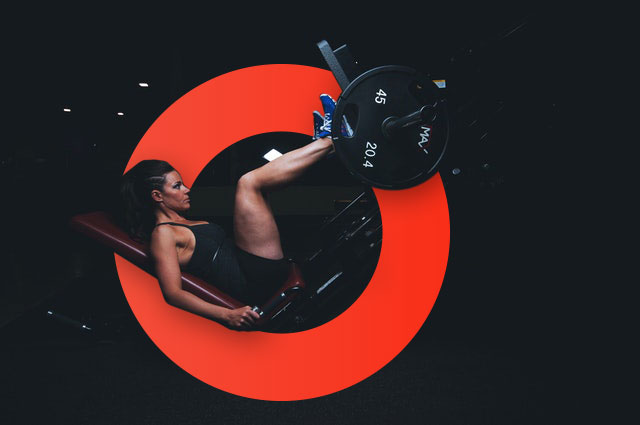 HFFC-CEP, HFFC-CPT, B.A Specialized Hons. Kinesiology, MFSc Student.
your trainer
I'm Logan! A certified Exercise Physiologist (HFFC-CEP) and personal trainer (HFFC-CPT) with a degree in Kinesiology and a university certificate in Fitness Assessment and Exercise Counseling. I am currently completing my Masters of Fitness Science at York University. I believe that in committing to long-term wellness, physical activity, and health promotion; activity needs to be meaningfully integrated into a fulfilling lifestyle. This entails working with clients on a personal level to identify pathways to your goals that you find enjoyable and rewarding.

Book your consultation with me here.
Speed, Strength, Power Development
the approach
I take an evidence based approach to exercise therapy and fitness delivery. Together we'll address common pitfalls in applying exercise programs such as lack of adherence and confidence making informed decisions. I strive to continuously keep up with the latest academic publications so that you're always getting current, empirically supported information. To increase likelihood of reaching stretch goals, clients will not only receive guidance during sessions but also receive instruction, motivation, and support throughout the week. They will simultaneously gain an understanding of personal health promotion and the fundamentals of training.
EXERCISE PHYSIOLOGY
Exercise physiology is a specialization within the field of kinesiology. We study the body's responses to physical activity as well as how the body adapts to physical activity over time. We're responsible for conditioning clients to higher levels of physical fitness and improved health while staying tuned into safety issues that can be associated with single session exercise.

In a home or gym setting, we provide exercise therapy to help manage some chronic diseases and can work with clients of all ages and fitness levels, from beginners to athletes. We use our knowledge of how the body responds to exercise to guide you safely and effectively towards your goals.
BENEFITS OF WORKING WITH AN EX. PHYS
• Safe exercise: EP's specialize in evidence based training programming and monitoring for individuals with a variety of fitness levels and disease conditions.

• Evidence based recommendations for Chronic Diseases, Functional Limitations and Disabilities associated with: Musculoskeletal Conditions, Cardiopulmonary Conditions, Metabolic Conditions, Neuromuscular Conditions and Aging Conditions. See list here.

• Athletic performance: Our exercise physiologists have experience working with athletes to help them improve their performance through sport-specific exercise programming.

• Personalized exercise plans: Plans are customized based on custom picked, individual assessments; fitness level; personal goals; and medical history.

• Guidance and support: The biggest limitation in successful exercise interventions is motivation and support. Taking this into consideration, your trainer will be available to you as you make crucial lifestyle changes.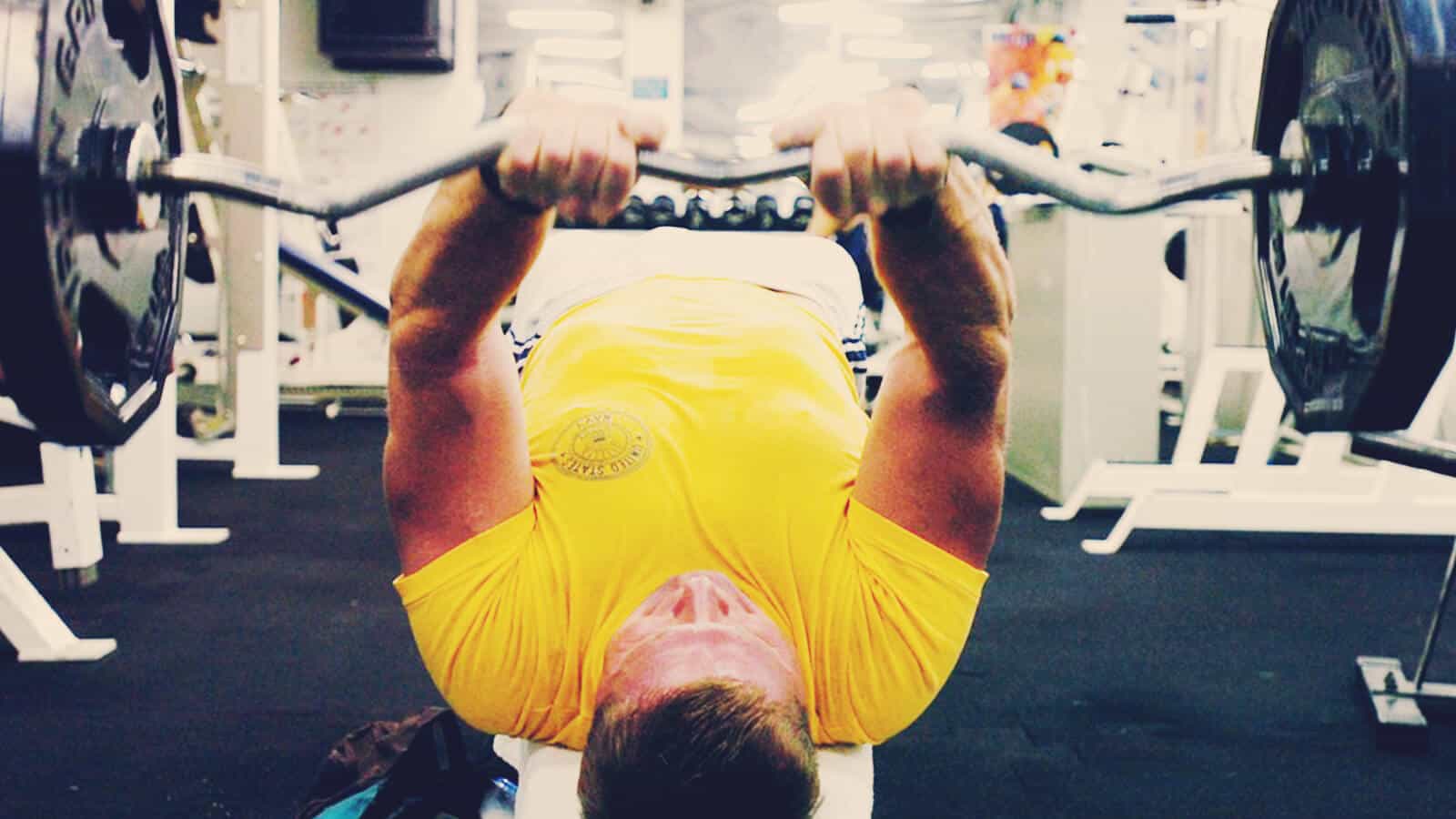 Cognitive & Psychological Conditions

PACKAGES AND FEES
Consultations are always complimentary! Book here.

A La Carte Workouts: $125 + HST ($141 total)

Full Assessment: $250 + HST ($283 total)
90 minutes assessment + 45 minute follow up.
Includes measurements, interpretations, reports, and guided goal setting (does not include programming).
Body Fat, Waist Circumference, Functional Movement Screen, Strength Testing, Back Fitness, Flexibility Testing, Cardio/Aerobic Testing, Lifestyle and Sedentarism Assessment, Nutrition Education.

Monthly Packages
Rather than paying per session we offer monthly packages based on frequency of training, with flat fees and flexible rescheduling options.

2x per week
$800 + HST ($905 total billed monthly)
3x per week
$1,140 + HST ($1,290 total billed monthly)
4x per week
$1,440 + HST ($1,630 total billed monthly)
Recurring Billing
Lifestyle fitness should be set it and forget it. So we did away with counting sessions, cancellation fees, and invoices that pop up on odd days.

Flat fees are billed on the 1st of each month and include however many sessions per week you need. Fees don't change on months that include additional half-weeks, because they aren't based on a per-session rate. There are no penalties for cancellations. Life happens! While routine is important, lifestyle fitness should be able to flex and move with you. You'll be able to reschedule sessions later in the week as necessary.
We train at home and on vacation. You have the option to use virtual sessions or detailed programming to stay on track while you're abroad. We'll even send some light, packable equipment with you to ensure you have everything you need. And yes, we'll adjust available training hours to your timezone.
Other awesome inclusions in your monthly fee:

Nutrition guidance and education are provided to help you reach your goals and understand what goes into fueling your body.

Virtual stretch sessions are held weekly to help your body recover, target common problem muscles like those behind much of our back pain.

And of course, between sessions you'll have access to your trainer for moral support, guidance, and motivation as needed.
WHAT PEOPLE SAY ABOUT ME
Sed Fringilla Mauris Sit Amet Nibh. Donec Sodales Sagittis Magna. Sed Consequat,
Leo Eget Bibendum Sodales, Augue Velit Cursus Nunc, Quis Gravida Magna Mi A Libero.